Who Drives Our Spark?
Our Spark
Advisory Team
Acting in our clients' best interests is integral to the Spark philosophy. The Advisory team ensures its clients receives the best service, emphasising the key values of Transparency, Being Approachable, Always Learning, Having a Can-Do Attitude and Understanding First.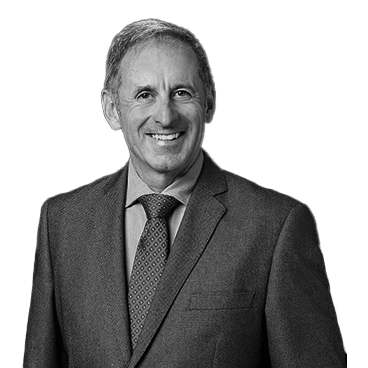 Hamish Thomson
Financial Planner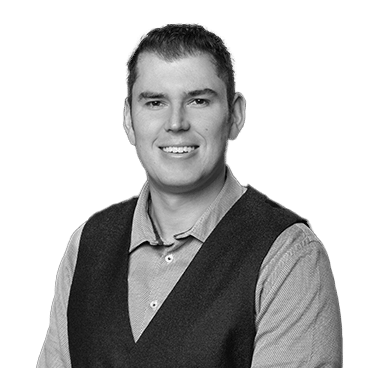 John Hintum
Professional Year Advisor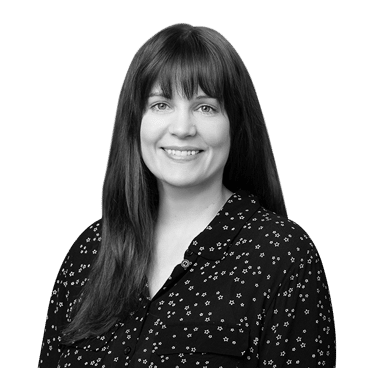 Edwina Marion
Client Services Officer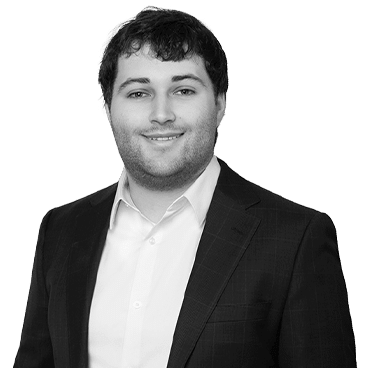 Benjamin Irvine
Client Services Officer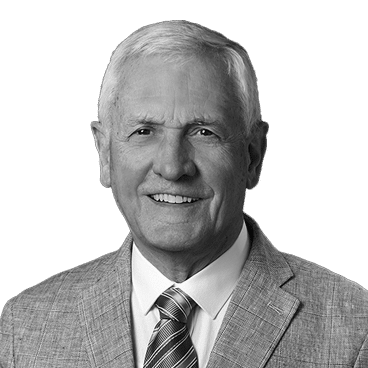 Alan Lobley
Finance Broker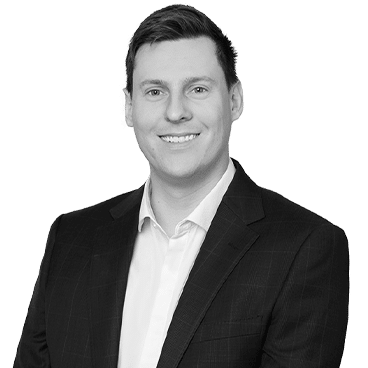 Michael Sells
Finance Broker
Be a part of something bigger. Discover how you can work with Spark. Partner with us today.
Talk to us today